Hi, everyone.
Despite my best intentions, I have not been a very prolific blogger—or anything else, for that matter—lately. I've been distracted by
Game of Thrones
,
Avengers: Endgame
, and life in general. This week, I'm back in Maine on my second official unofficial writer's retreat and I have one goal in mind:
GET BACK ON TRACK
I am embarrassingly far behind where I had hoped to be at this point in the year. So far behind that it may be too late to really do anything about it. But that doesn't mean I can't try to salvage whatever I can. Right?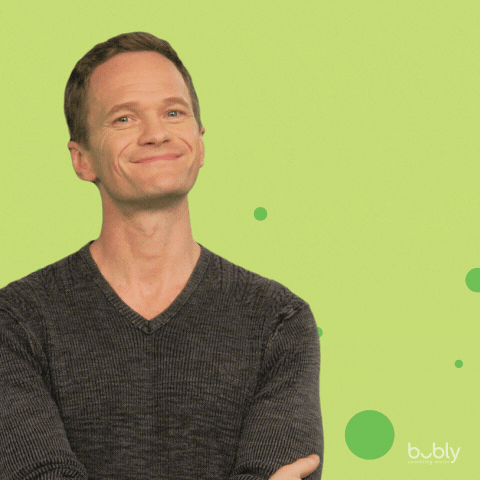 So with that in mind, here are my goals for the merry month of May:
1. Complete edits on the Terrible Romance Novel
Yeah. This project could be going better. I have been dragging my feet on the edits thus far, just because I keep cringing at how...not good the beginning of this book is. The problem is when I was writing it, I wasn't sure what exactly I was writing. Now that I have the ending working out and know better what this story is supposed to be, I need to go back and make the start of it all fall in line with the rest. Which is taking far longer than I planned. Which I think means I'm right on schedule.
What it all means is that
there's still time to enter my super exciting giveaway
...
2. Stop working on Full Circle long enough to complete edits on the Terrible Romance Novel
I suspect my sudden interest in working on Book Three in my fantasy series can be mainly attributed to that whole aforementioned feet-dragging thing. There have been some exciting (to me, anyway) developments in this WIP, and I certainly want to work on this story. It's just not supposed to be my main focus right now.
3. Walk at least three miles a day, or 93 total miles for the month
My attempt to avoid becoming part of the couch. I've done all right with this goal thus far this year—I'm actually ahead for the time being. Here's hoping I can keep it going for at least another month.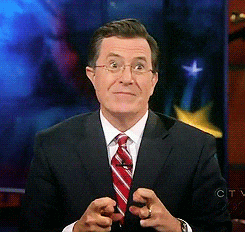 That's gonna do it for me today. For some reason, I am crazy tired. I'll be back on Wednesday for
IWSG Day
. Unless I forget.
Happy Monday, all!