All right, cats and kittens, the moment you've all been waiting for has finally arrived. Okay, so maybe it's the moment that only I have been waiting for, but regardless of who has or has not been waiting for it, that moment has finally arrived.
Second Nature
's edits are sitting in my inbox right now.
They arrived last night, which means...
On. The game is on. (I may or may not be listening to
Sherlock
as I write this post.)
My next challenge, should I choose to accept it, is to complete said edits by the end of the month. I have absolutely no idea if this is a realistic goal, given that there are only fifteen days left in the month, but that's what I'm going to try to do.
This is the moment when the insomnia starts working for me.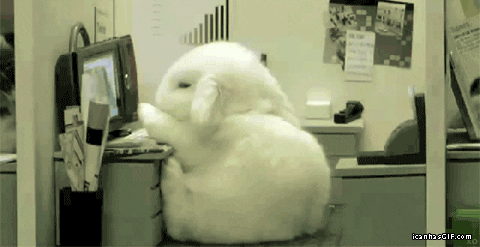 In theory, anyway.
This is also the moment when I start neglecting this blog again. (Sorry, My Pet Blog, you had a good run there, what with these three whole posts and all, but edits are time consuming, and I have 800-something pages to go through.)
So if you see me lingering online anywhere, please feel free to yell at me to get back to work. Goodness knows I have plenty of it to get back to.
See you on the other side, y'all...