Hey, everyone. Happy Monday. Hope y'all had a great weekend.
As I mentioned in my last post, today I am sharing my goals for March.
Stop me if you've heard these before...
—
Send Second Nature to the printer
The Man has this theory that I'm actually the problem here. Which is...ridiculous and completely not accurate at all. Except it isn't and it is. Here's hoping that this month is the month when I get my act together long enough to get this book wrapped up once and for all.
—
Prepare for and don't vomit during upcoming presentation at local writers group
I'm scheduled to give a talk on storyboarding at a local writers group on March 10th. I'm not exactly sure how that happened, but I do hope that my obsession with storyboarding will defeat my absolute terror of talking in front of other people.
—
Walk or run at least three miles a day.
Part of this goal will also be to keep up with the running program The Man and I started last month. We're supposed to run three times a week. Every time we do, I have to wonder why we started this stupid program.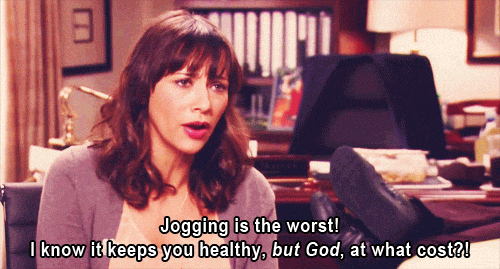 —
Complete one 15-minute yoga workout each week.
I hate that I have to keep backing up with this goal. Next month, it'll probably read 'one 15-minute yoga workout every other week'.
—
Read at least four books.
I know I have a slight lead in my Goodreads challenge, but I'd like to keep that lead. However, that said, I will totally sacrifice it in the name of getting my own manuscript to the printer.
Other Things I'm Looking Forward To This Month:
—A visit to the Ren Faire. I still haven't decided upon which theme weekend I want to attend, but as long as I get to go at all, I'll be good.
—Season Two of
Jessica Jones
. Season One was seriously amazing, and I have been looking forward to the second season from the moment that the first ended.
—
Ready Player One
in theaters. I'd really like to read the book again before I go (it's been a while since I've read it. A refresher course couldn't hurt), but I have no idea if that's in the cards.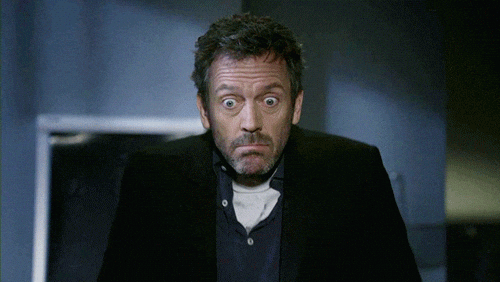 That's everything on my agenda this month. What's on your To-Do list?